Customer Reviews: :

I have several rugs that I bought for my home. A few are Orientals and Persians and I regularly clean them to make sure they keep looking great. But with two kids and a pet, food, drinks and a few pet accidents over the years and my rugs needed some professional cleaning. The rugs were also very dusty and vacuuming was not getting the dust out. I searched online and after calling around for prices, I made an appointment an with ABC Rug and Carpet Care since they gave me a very good price for all of them. They picked up my rugs and after a week or so I got them back. All the stains and odors are gone and the rugs are free of dust. I was just about to give up on these rugs but ABC Rug and Carpet Care saved them for me. Thanks and I will recommend them to my friends for rug cleaning.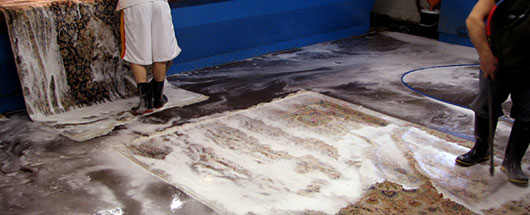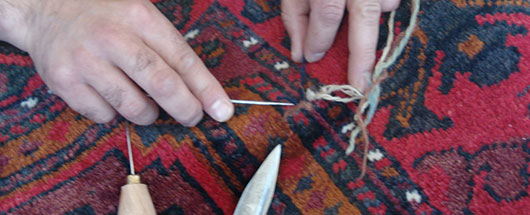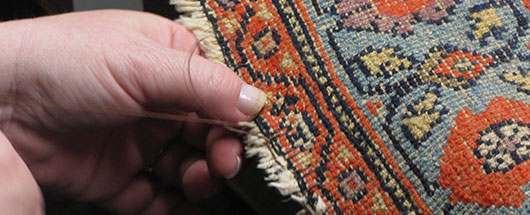 Welcome to ABC Rug and Carpet Care
888-829-7072
Call Us -
Get 15% Off All Our Rug services
Contact Us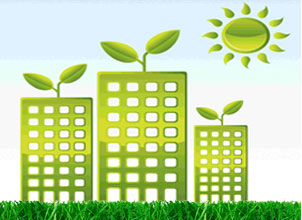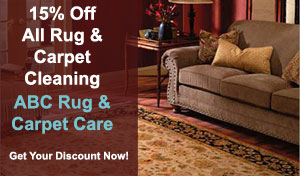 About Us
Since 1990 ABC Rugs and Carpet Care has provided professional rug cleaning and repair, specializing in Persian and Oriental rugs. We have a dedicated rug cleaning facility with a trained staff that can handle any type of cleaning, repair and restoration that will restore and extend the life of your rug.