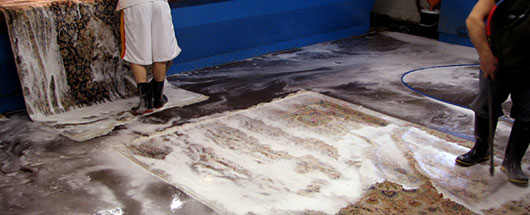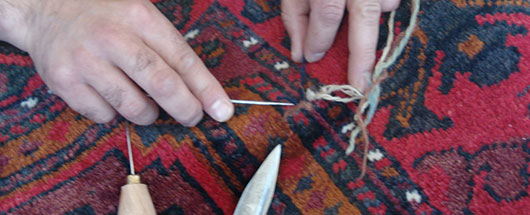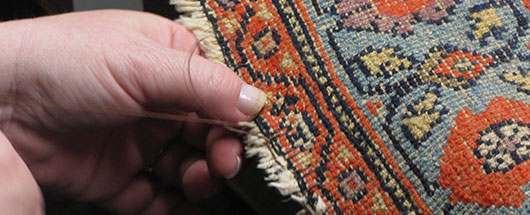 Welcome to ABC Rug and Carpet Care
888-829-7072
Call Us -
Get 15% Off All Our Rug services
ABC Oriental Rug Cleaning Queens NY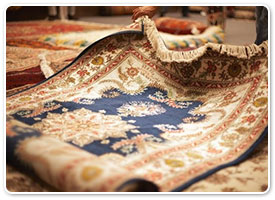 ABC Rug and Carpet Care cleaners is a professional cleaning company that takes care of their customers with excellent service. From start to finish ABC Rug and Carpet Care knows how to clean your valuable Oriental rugs according to the highest standards of rug care. They are licensed and insured so your valuable rugs are protected and in the hands of experts.
Our Exclusive Cleaning Factory
Not only does ABC Rug and Carpet Care have trained professional employees but also they have a state of the art factory that not only cleans but can repair and restore your rugs if needed. This is a green company which means that they only use stem and shampoo to clean your property. There are no chemicals or harsh industrial cleaning products used at ABC Rug and Carpet Care. One of the best in the business when it comes to Oriental rug cleaning in Queens NY, ABC Rug and Carpet Care is the best choice for fine area rug cleaning.
No Obligation In Home Quote & Free Up and Delivery!
You will get excellent service when it comes to ABC Rug and Carpet Care because they will pick up your rug and delivery it back to you after cleaning free of charge. One of the benefits of doing business with ABC Rug and Carpet Care is their extended service package. This includes not only free pickup and delivery but also trained professionals will come to your home and evaluate whatever problem you have which needs cleaning and it is all free of charge. Most people who start doing business with ABC Rug and Carpet Care never go anywhere else.
Customer Satisfaction Is Our Priority
With ABC Rug and Carpet Care your satisfaction is their main priority. Our Oriental rug cleaning is the best you can find. When we receive your rug we take to our rug cleaning factory where it will be handled by a skilled rug technicians with years of experience and training. They will carefully choose the best green cleaning products to clean your rug and after cleaning will carefully dry it out. When we are finished we will wrap your rug and schedule a convenient delivery time based on your schedule.
Many people want to clean their precious rugs and carpets themselves because of the huge expense of hiring a professional cleaner but with ABC Rug and Carpet Care you get their professional service at an affordable price. They insure their work so any damage is covered. Often home owners ruin their property because they know little about how to professionally clean. You get it all for a very small fee when you call ABC Rug and Carpet Care cleaners.
. If you need professional Oriental rug cleaning, then you should contact ABC Rug and Carpet Care now at 1-888-829-7072 and have one of our specialists come give you a free quote today.