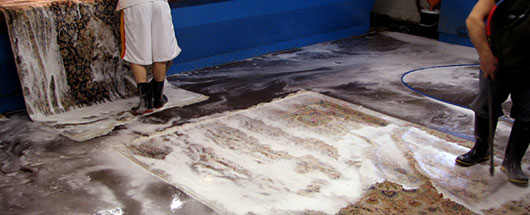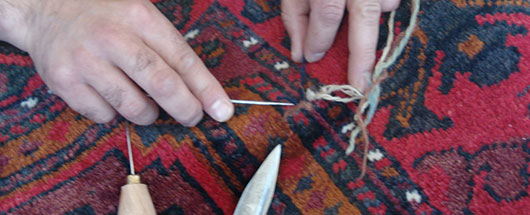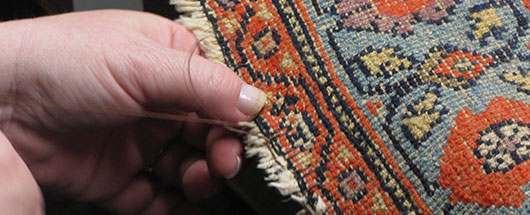 Welcome to ABC Rug and Carpet Care
888-829-7072
Call Us -
Get 15% Off All Our Rug Services
ABC Persian Rug Cleaning Queens NY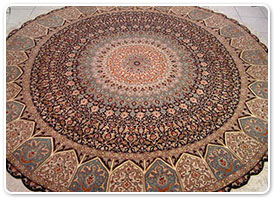 Persian rugs have long been held up as the highest standard in premium, quality rugs. Many Persian rugs can take a year or longer to weave. Persian rugs are renowned for their beauty, quality and durability, making them a wonderful investment. Many customers feel their Persian rug is actually a lasting work of art. Authentic Persian rugs are made with extremely high quality materials, hand-knotted in beautiful patterns of design and colors, and woven with loving care. This priceless treasure in your home should only be cared for by the professionals at ABC Rug and Carpet Care. These professionals are the experience you need for Persian rug cleaning.
ABC Rug and Carpet Care cares about your priceless treasure.
Because of the time and special talents used to weave a Persian rug, customers should trust only those professionals who have an experienced, fully trained staff to clean priceless Persian rugs. No one wants their valuable Persian rug ruined or damaged. ABC Rug and Carpet Care specializes in the care and cleaning of expensive Persian rugs. When cleaning Persian rugs it's important to know the difference between rug fibers and various dyes. Persian rugs are made from fragile natural fibers and therefore need special care in cleaning. If you are in the Queens area of New York, be sure to look for Persian rug cleaning Queens NY.
Why professional cleaning of Persian rugs?
There are many do-it-yourself articles about cleaning Persian or other expensive handmade rugs. The question I have is, "Why"? Why take chances with such a valuable heirloom? When a customer decides to make the investment in a Persian rug, the cleaning and care of that rug should be done by professional experts to get the best results. ABC Rug and Carpet Care are your experts in Persian rug cleaning. They have licensed specialists who clean Persian rugs by delicately hand washing and soaking to remove dust, stains and odors. ABC Rug and Carpet Care will remove embedded dirt, tough stains and odors, such as those by pets, without damaging the rug. The experts at ABC Rug and Carpet Care use only green cleaning products so there are no harsh chemicals used during the cleaning process that can set off allergies.
Get free pickup and delivery for rugs.
Contact the office for a free rug consultation and pick up. An expert will schedule a convenient appointment to look at the rug and give cost estimates. For customers who may have a damaged rug, there is a professional rug repair workshop. For experts in Persian rug cleaning , contact ABC Rug and Carpet Care.
If you need more information, please call us at 1-888-829-7072.