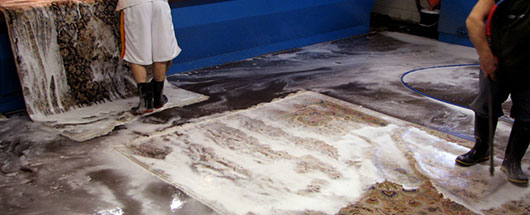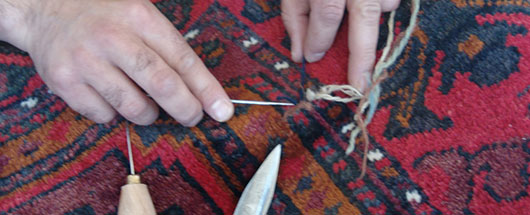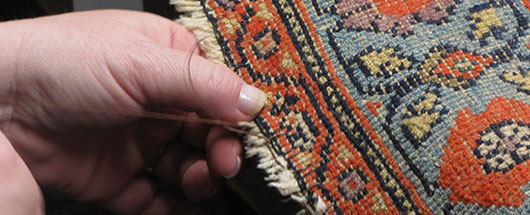 Welcome to ABC Rug and Carpet Care
888-829-7072
Call Us -
Get 15% Off All Our Rug Services
ABC Handmade Rug Cleaning New Jersey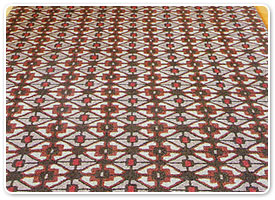 At ABC Rug and Carpet Care we understand the value you place on your rugs. While carpets are often replaced and show damage quickly, handmade rugs can withstand the test of time. We know that you have spent time and money in picking out your rug, we want to help protect your investment. If handmade rugs are professionally cleaned often, they can last over a hundred years. They can be handed down family generations as a heirloom. Regular cleaning helps the rug retain its color and reduces damage due to foot traffic. But overtime, your rug will get embedded with dust that cannot be removed by a vacuum and stains.
We Have Experience in Cleaning All Types of Handmade Rugs
We have years of experience in professional cleaning of handmade rugs in New Jersey. Let us send a licensed technician out to your home. He will examine your rug and give you an estimate on the spot. He will explain the rug cleaning process to you and point out any stains or scents that need to be addressed. He will carefully examine your rug for any damage, and fix damage to your rug as well. No need to roll and load the heavy rug into your own vehicle. We offer pickup and return of your rug at your convenience. We will do all the work for you. This is a part of our customer orientated service at no extra cost to you.
Each Rug Gets Individual Care
Handmade rugs require more attention and care than carpets, which is why we have a factory dedicated just to rug cleaning. Here, highly trained experts will carefully soak and hand wash your rug. We clean according to the individual needs of each rug. We first thoroughly examine your rug to check for any tears, holes or thinning. Next we clean the dry soil on your rug, many rugs can hold up to 100 pounds of dry soil without even showing evidence! We carefully remove all dry soil, even some that may of been there for years. Next we soak your rug in gentle, green cleaning products and water. The rug is gently shifted in churning water, this allows us to clean without any harsh brushes or sprays which can damage your rug. Our green cleaning products will restore the color and vibrancy of your rug. You will notice that your cleaned rug is softer as well. The rug is then air dried as heat can damage rugs, and inspected thoroughly again before returning to your home.
Give us a call today at 1-888-829-7072. We can answer any questions your may have about our handmade rug cleaning in New Jersey. We service the New Jersey area and offer hours that are convenient for anyone's schedule. Let us help you protect your investment.