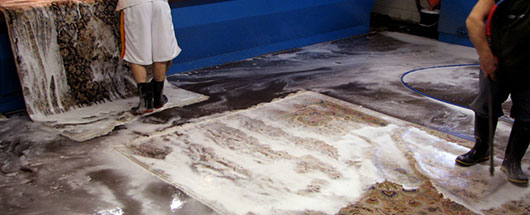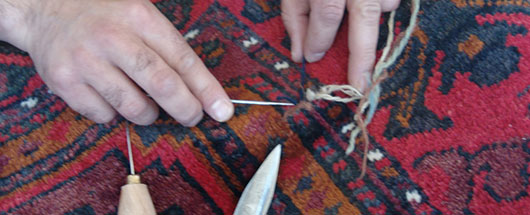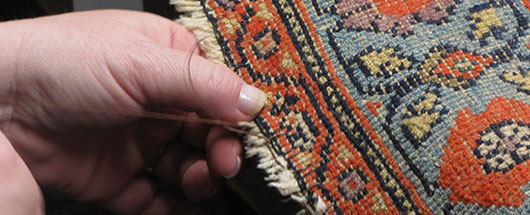 Welcome to ABC Rug and Carpet Care
888-829-7072
Call Us -
Get 15% Off All Our Rug services
ABC Mattress Cleaning New Jersey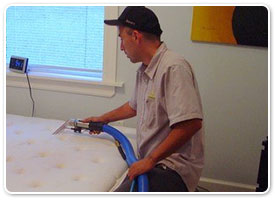 In today's economy, people are looking for unique ways to save money. Instead of going out and buying a new mattress for your bedroom, consider the benefits of cleaning the one you own. ABC Rug and Carpet Care is a professional cleaning company that will come to your home, clean your mattress, and leave your bed as good as new.
Steam Cleaning Your Mattress
If you have pets or children, you may be annoyed by the stains that inevitably end up on your mattress. Even if you try to use spot cleaners on the material, you never completely get rid of the ugly stain or smell. When you have your mattress professional steam cleaned, the stains will disappear and not reoccur. ABC Rug and Carpet Care uses the best shampoos and hypo allergenic cleaners to ensure the mattress is clean, fresh and like new. Our mattress cleaning in New Jersey is one of the best ways to save money and hassles.
Affordable Mattress Cleaning
Shopping for a new mattress is depressing. If you look at the basic models, you will be sleeping on a lumpy mattress in a short amount of time. Once you have purchased a high quality mattress, you will want to keep it for years to come. When the bed begins to show signs of wear, contact ABC Rug and Carpet Care and find affordable mattress cleaning in New Jersey. For a fraction of the cost of buying a new bed, cleaning the mattress will bring back the fresh feel it had when you first bought it.
Professional and Convenient
No matter how many times you try to clean up the "accident" your puppy had on the bed, you can never quite get rid of that stale smell of urine. The last thing you want when you are trying to enjoy a restful night's sleep is a lingering smell. Our company employs professional cleaners who will make an appointment at your convenience to get rid of the stain and smell on your mattress forever. Even if your mother in law informs you she is coming for an extended stay, you can get the spare bedroom mattress cleaned and freshened before she unpacks her bags.
Before you lug your mattress out to the dumpster, consider having it professionally cleaned and sanitized. You will be saving yourself money, time and headaches by keeping your high quality mattress and giving it a fresh update. Using an affordable company like ABC Rug and Carpet Care Cleaners, your bed will feel and smell great quickly and you will be able to get the rest you deserve.