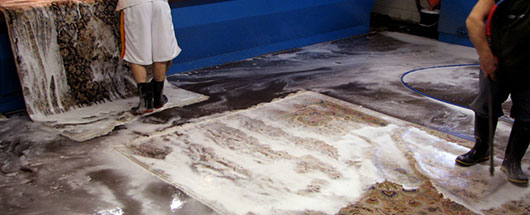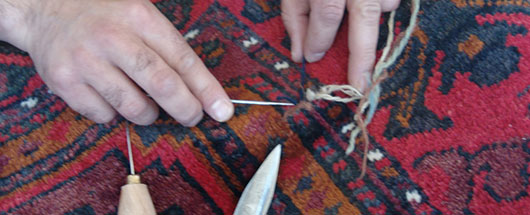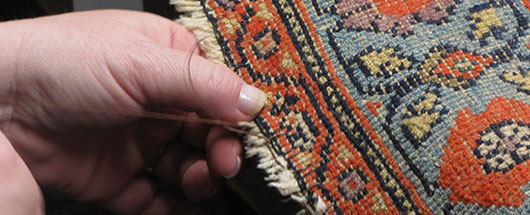 Welcome to ABC Rug and Carpet Care
888-829-7072
Call Us -
Get 15% Off All Our Rug services
ABC Persian Rug Cleaning New Jersey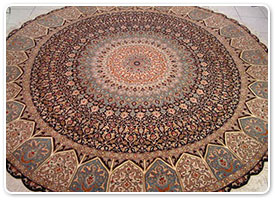 When purchasing your Persian rug, you likely took time and care to choose a style that suited your home and family for years to come. Protect your purchase, and ensure that it lasts for generations or longer, by using professional to care for it properly. By trusting only professionals to care for and maintain your Persian carpet, you will ensure you are protecting your investment for the future.
With many home cleaning options, it can be tempting to attempt to clean your carpet yourself. However, this is not recommended and can damage your Persian rug permanently. This damage is not only costly, by negatively effecting the value of your carpet, but also unsightly. Trust your carpet to professionals who have the time and knowledge to properly clean and care for your rug.
Our Rug Experts Can Protect and Restore You Rug
ABC Rug and Carpet Care takes the time to ensure the best possible care for your carpet. Their staff is comprised of licensed individuals with the experience necessary to handle even the most delicate handmade rug. Their process involves hand-washing in their state of the art factory to remove dirt and odors. Their innovative process is safe for your rug and can remove embedded dirt, tough odors, and typically even pet urine without causing damage to your carpet. Their process is not only safe for your Persian carpet, but for the environment as well. They utilize a green process with no harsh chemicals to cause fading or damage.
Their professional service knows your time and money is important. Their technicians will visit your home to answer any questions and provide a free cost estimate. They offer free pick-up and delivery at the clients' convenience. ABC Rug and Carpet Care uses only licensed professionals to care for your carpet; and offers only quality and affordable service. Their service is completed in their state of the art factory with the most up-to-date machines and their fully trained staff will ensure your Persian rug is cared for to the highest standards.
We Are the Persian Rug Experts of Long Island
When it comes to caring for your Persian rug, trust only the professionals with the knowledge and experience to provide you with superior service and cleaning. ABC Rug and Carpet Care prides themselves on their professional service and green cleaning initiative; help protect your carpet and the environment while preventing allergy flare ups from harsh chemicals. You can avoid costly damage and unsightly mistakes by choosing only professionals to clean and care for your carpet. If you need more information, please call us at 1-888-829-7072.