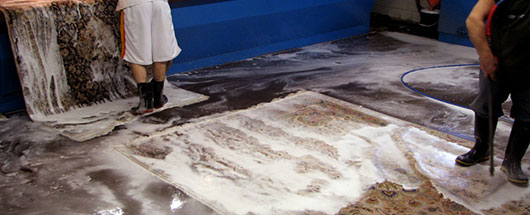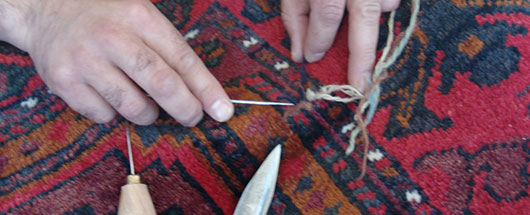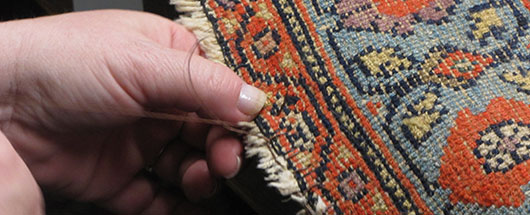 Welcome to ABC Rug and Carpet Care
888-829-7072
Call Us -
Get 15% Off All Our Rug services
ABC Afghan Rug Cleaning Long Island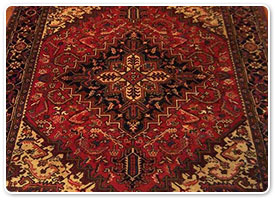 Afghan rugs are an expensive investment that must be cared for with diligence and patience. With this understood, the cleaning and maintenance of such rugs cannot be placed in the hands of amateurs. On the contrary, your Afghan rugs should be handled with the utmost care by the professionals at ABC Rug and Carpet Care.
Our Rug Care Services
ABC Rug and Carpet Care understands that its Long Island customers take great pride in the appearance of their homes and places of business. As such the company offers several rug cleaning services that are designed to ensure that your Afghan Rugs are cleaned properly. We understand that making sure that your Afghan rug is cleaned properly protects the rug's value. With these things understood, ABC Rug and Carpet Care cleans every rug by hand. Removing odors and stains from your carpet without damaging it is of the utmost importance to the company. Embedded dirt, pet urine, and other stains and odors are removed using special cleaning solution that are safe and will not harm your afghan rug. For instance, as part of the rug cleaning service in Long Island, the company uses a special solution to remove the bacteria that causes pet odor instead of just covering up the odor.
The company also offers cleaning consultations whereby a technician will come to your place of business or home to inspect your Afghan Rug. The technician will reveal to you the type of cleaning that will be performed at the factory and the cost of the cleaning. Consultations can be established for a time that best suits you.
Once you have decided on the cleaning process that best suits your needs ABC Rug and Carpet Care will pick up your rug for free and transport to the rug cleaning facility. When the cleaning process is complete the company will deliver the product back to your home or place of business.
Experience and Expertise
All of the staff at our rug cleaning factory has the proper licenses and more than 20 years experience to ensure that your Afghan rugs will be properly cleaned in a timely manner. Technicians understand how valuable your Afghan rugs are and as such they strive to ensure that your rug is properly cleaned. Not only are the cleansing solutions safe for the carpet, they are also environmentally friendly. ABC Rug and Carpet Care understands the importance of having an environment that is free from harmful chemicals and as such it strives to use the most effective green products. If you want more information about our Afghan rug cleaning in Long Island, please call 1-888-829-7072.