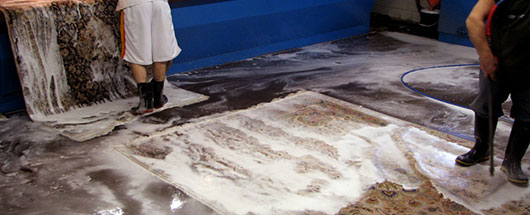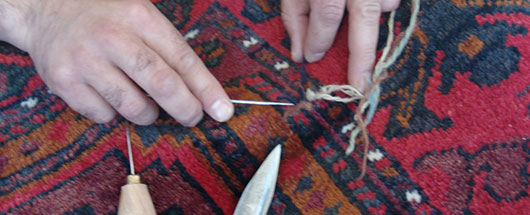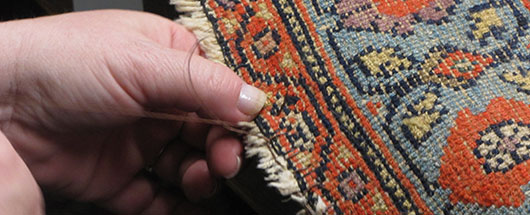 Welcome to ABC Rug and Carpet Care
888-829-7072
Call Us -
Get 15% Off All Our Rug services
ABC Mattress Cleaning Long Island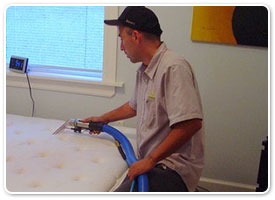 Mattresses have changed over the past 20 years with state-of-the-art materials that bring comfort and longevity. If you are one of the lucky ones that have found a favorite mattress, keeping it clean for the next 10 years is a priority. The proven methods used by ABC Rug and Carpet Care of Long Island, NY, will keep your mattress in great condition so it will last as long as possible.
Beg Bug Can Ruin Your Sleep
A mattress naturally draws dust mites where they bury deep into the fibers of the mattress. By performing a regular professional cleaning by a trained mattress cleaning company, most of the eggs and feces of these insects can be kept eliminated. Sharing your bed with pets can also introduce fleas and ticks that find the perfect environment for a home. These hidden pests are not only dirty, but can irritate sinuses and aggravate allergies. Some people do not even realize that they are allergic to dust mites until a thorough mattress cleaning has been performed. Waking up without a headache or tired, red eyes makes the world of difference for these sufferers.
We Use Green Cleaning Solutions
ABC Rug and Carpet Care uses green products in shampooing and steaming to keep harsh chemicals away from your mattress and they are also able to treat and remove the toughest of stains. Accidents do occur and when faced with urine or blood on your favorite mattress, this company has the experience to tackle the problem. Understanding the breakdown of chemicals in the type of stain is what makes a professional mattress cleaning company different from all others. You want someone that will manage the problem and not make excuses.
Because no one operates on a 9-5 schedule, finding a company that is available at your convenience is also a great benefit found in ABC Rug and Carpet Care of Long Island. Maintenance visits can even be set up in advance with courtesy calls as reminders. The average mattress cleaning should be done every 6 to 9 months. This would be a good time to take a look around your home and include furniture, draperies and carpeting for cleaning during this visit.
Not all mattress cleaning companies offer convenient scheduling, trained personnel or cleaning products that are natural and safe. Never settle for less than a professional mattress cleaner when you make that big purchase. A good mattress is an individual as you are when it comes to receiving a proper night's rest. Keeping it maintained and fresh will guarantee a life of comfort, rest and the solace that it is free of mites and dirt that can cause you illness.