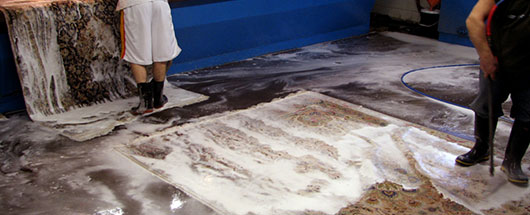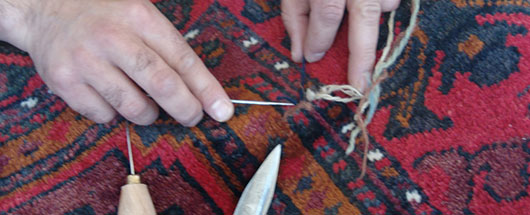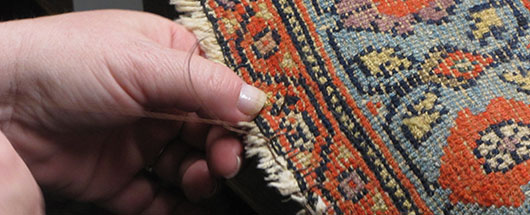 Welcome to ABC Rug and Carpet Care
888-829-7072
Call Us -
Get 15% Off All Our Rug services
ABC Afghan Rug Cleaning Brooklyn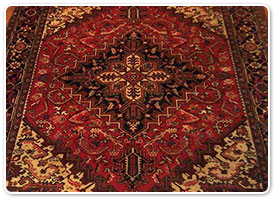 ABC Rug and Carpet Care cleaners, located in Brooklyn, NY, provide only quality service for all handmade Afghan rug cleaning needs. ABC Rug and Carpet Care understands the significance that a handmade rug can play in bringing a room together. Of course, life often has a way of dirtying, even damaging, important keepsakes such as these. A home's rug can now be cleaned, and protected, thanks to the superior service that only ABC Rug and Carpet Care can provide.
Quality and Personal Service
In order to provide only quality service, their staff is both license and experienced when it comes to communicating with the customer and handling his or hers possessions. The amazing business experience begins with a free rug evaluation at the customer's home and is conducted by a trained technician, and only at the time the customer appoints. While there, the technician will be able to answer any questions the customer may have, as well as give an estimate on rug-cleaning costs. The technician can even take the rug to ABC Rug and Carpet Care's factory after the evaluation at no extra cost. If the customer does choose to wait on pickup and delivery, they can rest assured knowing that both pickup and delivery services are free and only when the customer schedules.
Safe and Effective
ABC Rug and Carpet Care will clean all afghan rugs at their own factory. The benefits of working from their own factory includes, but is not limited to, the benefit of eliminating a potential third party – all customers will be able to conduct business with the company themselves. By using only environmentally safe products, all rugs can be thoroughly cleaned without damage to the rug itself, or the environment. Plus, by using green cleaning products, the chances of allergens being embedded into the rug's fabric is eliminated, protecting its owner and their loved ones. This treatment processes breaks down stains and odors caused by dust, dirt, even pets, and then puts the rug through a thorough, but delicate, shampooing and steam cleaning. Since handmade items are especially prone to damage, ABC Rug and Carpet Care's factory has a special rug repair workshop to help support the rug's beauty.
ABC Rug and Carpet Care knows what it takes to provide only the best a service if you need Afghan rug cleaning in Brooklyn.