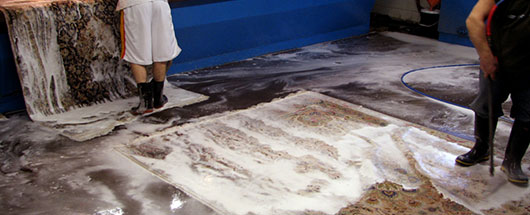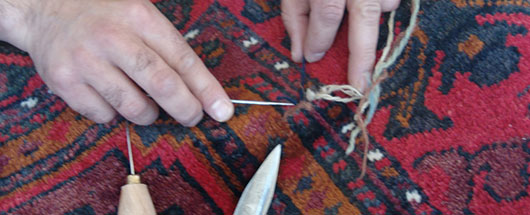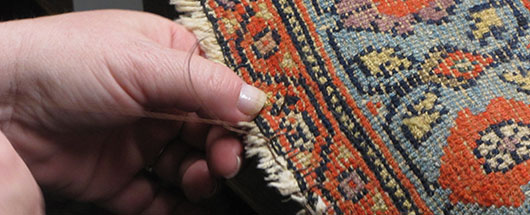 Welcome to ABC Rug and Carpet Care
888-829-7072
Call Us -
Get 15% Off All Our Rug services
Our Rug Cleaning Factory Brooklyn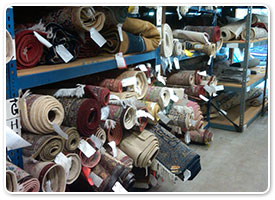 We makes it easy to learn more about our company. ABC Rug and Carpet Care will send a representative to your location free of charge. Our expert will be able to determine exactly the type of personalized method that will best suit your rug. They will do an inspection for damaged areas, spots, high traffic wear and other rug problems. We will arrange to transport your rug to our location for a professional cleaning. Our rug cleaning factory in Brooklyn nhas a top-notch state of the art facility that is fully equipped for professional services. Our experts will do a thorough pre-inspection in our facility prior to cleaning the rug. They will pre-treat all spots and stains found on the rug.
ABC Rug and Carpet Care is the right choice
When is the right time to hire a professional rug cleaning service? Once you notice vacuuming does not improve the overall appearance of the rug. Many people will try to clean their rugs with harsh chemicals from local retail stores. Store products can turn out to be a major disaster leading to permanent damage. ABC Rug and Carpet Care is the quick, easy and safe choice for your investment. Our rug cleaning factory in Brooklyn is equipped to handle all rugs and sizes. We use the very best green cleaning products for rugs and carpets. Our experts understand that professionally cleaned carpets and rugs will maintain their longevity. We are ready to do professional cleaning that will pull out dirt from deep within your rug and carpet.
Room Size Quotes
We believe charges should be based on your rug's needs. Our employees are fully trained and certified in professional rug cleaning. Restoring the rug and repairing the damages is more important to us. You will receive a complete assessment of our work, organic products and location during the consultation.
Professionally Cleaning Your Rug
Our rug cleaning factory is ready to give you results. As your professional rug cleaning provider we will take care of all problem areas, treat spots, and remove all stains from the rug. Our expert will shampoo with a gentle organic product made for delicate rugs. We will keep treating problematic stains until they are gone. Your rug will be place in a temperature controlled room for drying. The rug will be groomed and all repairs are done by our expert. We offer scotch guard, deodorizer and moth proofing too.
Our professionals will return the rug to your home after a final inspection at our location. All work done by ABC Rug and Carpet Care is guaranteed.