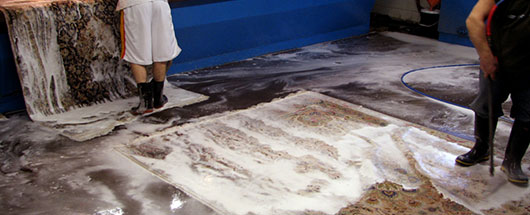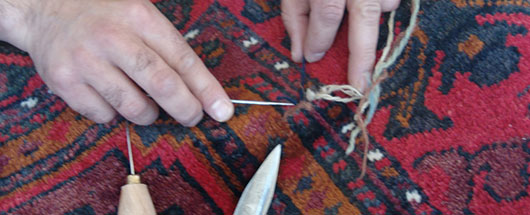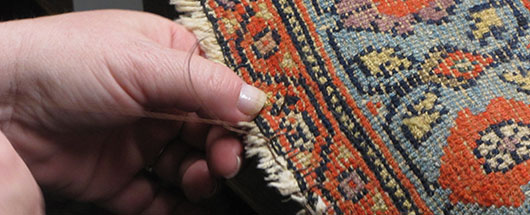 Welcome to ABC Rug and Carpet Care
888-829-7072
Call Us -
Get 15% Off All Our Rug services
ABC Wool Rug Cleaning Brooklyn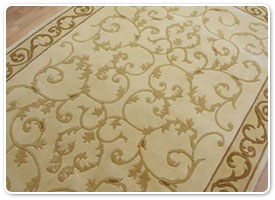 When it comes to wool rug cleaning, Brooklyn, NY has a company that provides professional and affordable services to their customers. The company is called ABC Rug and Carpet Care, and they are one of the best professional carpet cleaning services in the industry. It is important to understand that keeping handmade, wool rugs clean protects their value. Rug owners can handle the every day cleaning of wool rugs themselves, however, it is recommended that a professional is hired when deep cleaning is required.
Vacuuming Wool Rugs
Even the most expensive handmade wool rugs become dirty over time from everyday dust and dirt. Most wool rugs are durable enough to handle being vacuumed with a rotating beater bar attachment partnered with strong suction. If the owner can't vacuum the rug with a beater bar to remove ground in dirt, then they should take the rug to a professional to have it cleaned properly. The beater bar attachment helps to ruffle the rug pile and loosen particles of dust and debris. If the vacuum doesn't have a beater bar, chances are it is only removing the superficial dirt and leaving the embedded soil, which can damage the rug due to abrasion.
Cleaning Wool Rugs
While vacuuming is the is the most effective way of cleaning a wool rug on a daily basis, there are times when a professional wood rug cleaning is necessary. It is recommended that owners seek the help of a professional whenever a wool rug is in need of deep cleaning to remove embedded dirt and stains. Even though there are many retail models of steam cleaners available for personal use, as well as commercial steam cleaners for rent, many of the solutions sold with these steamers are not made from wool rugs and prove to be too strong and abrasive for wool rugs causing damage to the rug. For this reason steam cleaning should be avoided by the average rug owner. The dangers of cleaning rugs yourself own involve using too much of the harsh detergent that comes with the unit or too much water. Not to mention, some cleaning products leave a residue on the rug, so it is best to leave this type of cleaning to a professional.
Services
When it comes to wool rug cleaning, Brooklyn NY is home to one of the best companies in the business -- ABC Rug and Carpet Care. This company provides professional and affordable rug cleaning services to their customers. They have our own rug cleaning factory and all the work is done by staff who are licensed and experienced. Part of their service includes free pick up and delivery for rug their rug clients at whatever time is best for them. Customers can set up an appointment for a technician to look at the rugs and answer clients questions about how to clean and the cost. There is no charge for the visit and tech can pick up rugs after consultation.