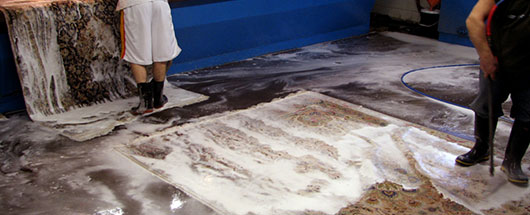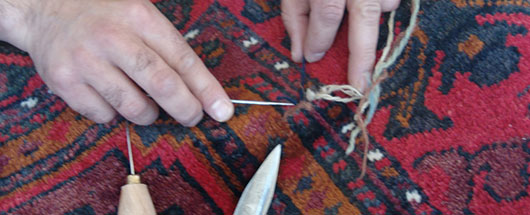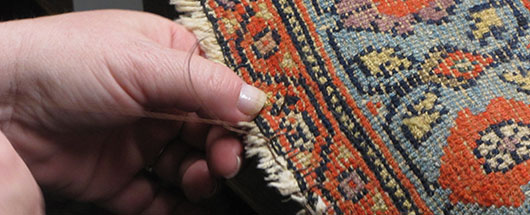 Welcome to ABC Rug and Carpet Care
888-829-7072
Call Us -
Get 15% Off All Our Rug services
ABC Upholstery Cleaning Brooklyn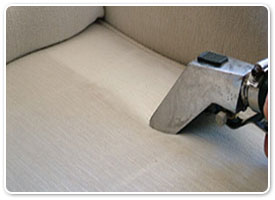 As someone who resides to Brooklyn, investing in a fine upholstery for your home is an exciting and rewarding experience. Whether it is a one of a kind or bought from Ikea, your furniture will be used everyday and must be keep clean and free of stains to make your home look the best. However, when most people make an investment in a new couch, they fail to realize the importance of maintenance for that sofa to ensure its longevity and appearance. Fortunately, companies like ABC Rug and Carpet Care who specialize in upholstery cleaning Brooklyn NY can help ensure your upholstery stays free of stains, dust and odors. Below are a couple elements of this professional service that make it one step above the rest.
Easy Pickup, Delivery, And Appointment Setting
ABC Rug and Carpet Care makes the entire process of scheduling an appointment painless. You can schedule an appointment for a technician to come out to your home at no charge and analyze your upholstery for customized cleaning. After all questions are answered, the technician can start the cleaning process right away. When the couch or sofa has been cleaned, you just need to wait a few hours for it dry and you will have your upholstery looking and smelling like new again.
Our Green Steam Upholstery Cleaning Services
ABC Rug and Carpet Care treats all upholstery the same, with the utmost respect and personal detail. They employ a combination of highly trained staff and advanced green upholstery cleaning that involve deep cleaning that removes tough dirt and stains. Because of our experienced techs, we know how to remove hard to handle issues like embedded dirt, pet urine, strong odors and stains that home methods cannot remove.
In all, ABC Rug and Carpet Care is a unique company that specializes in upholstery cleaning in Brooklyn NY. What sets us apart is our emphasis on no hassle appointments with a free consultation and our extensive attention to detail as we meticulously clean every nook of your sofa. Its no wonder people from around the Brooklyn area trust their expensive upholstery to ABC Rug and Carpet Care more than any other. If you want more information, call us at 1-888-829-7072.