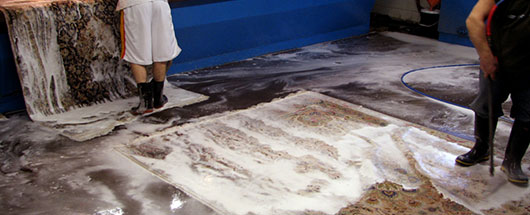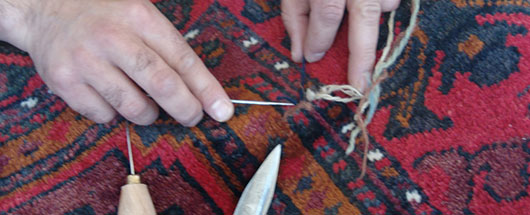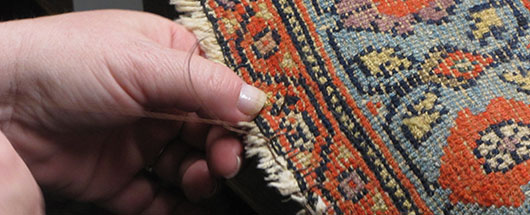 Welcome to ABC Rug and Carpet Care
888-829-7072
Call Us -
Get 15% Off All Our Rug services
ABC Persian Rug Cleaning Brooklyn
A handmade Persian area rug can be an extremely valuable asset to the look and feel of your home. They can also be very difficult and expensive to clean and maintain. To do the job right, and protect your valuable possession, you need a professional!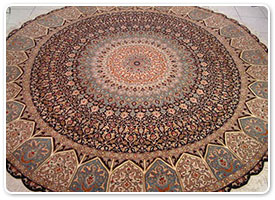 ABC Rug and Carpet Care is a company, servicing the Brooklyn NY area, with fully licensed and experienced professionals, specializing in hand cleaning expensive area rugs to remove dust, embedded dirt, tough stains and odors such as pet urine, etc.
ABC Rug and Carpet Care has a state of the art factory, where expensive area rugs are hand washed and soaked, using only green products. Some professional cleaners may use harsh chemicals with allergy causing odors, but ABC Rug and Carpet Care uses only green products that are safe for the environment, will not damage rugs, and won't irritate allergies. We offer free pickup and delivery in the Brooklyn NY area, at the clients best convenience. You can set up a free consultation with one of our fully trained technicians to discuss the process and terms of cost, and to answer any questions or concerns you may have by calling us at 1-888-829-7072.
Great Service at Great Prices
ABC Rug and Carpet Care offers Persian rug cleaning service, for the Brooklyn NY area, that is both professional and affordable. When you call on ABC Rug and Carpet Care to clean your expensive area rug, you can rest assured that your valuable property will be in the best and most professional hands. We take great time and care in making sure that your rug gets the royal treatment. Call and ask about our latest promotions to save even more off our great prices!
Expert Persian Rug Repair
Has your expensive Persian rug been damaged in some way? We also offer professional repair service for expensive area rugs, in our rug repair workshop. ABC Rug and Carpet Care also offers upholstery, mattress and carpet cleaning using steam clean and shampoo. We arrange appointment times, according to our customer's convenience, to come and do the cleaning. And as always, only green products are used in the cleaning process.
If you own a costly Persian area rug, then you know how valuable of an asset it can be, and if you want it cleaned and cleaned right, at an affordable price, then you need ABC Rug and Carpet Care.