Customer Reviews: :

I used ABC Rug and Carpet Care to clean my Persian rug which I bought from ABC a few years ago. Their cleaning service was excellent and I have used other NYC per si an carpet cleaning companies so I know which is a good company. I arranged for a pick up and they showed up on time and a few days later returned my rug back to me in fantastic shape. Rug was dust free and felt and smelled like it was brand new. The color were also sharper and brighter with all the dust removed. If you want a great Persian rug cleaning I highly recommend ABC Rugs and Carpet Care.
Harry Jones
Upper East Side NYC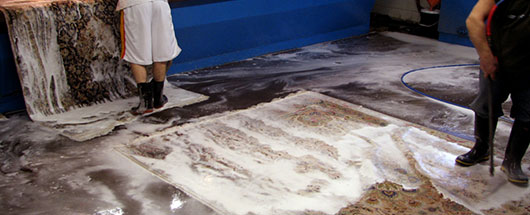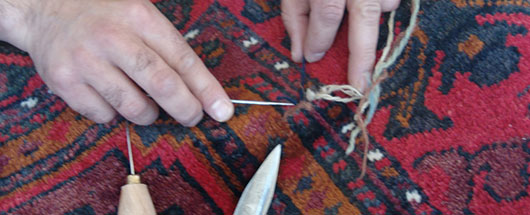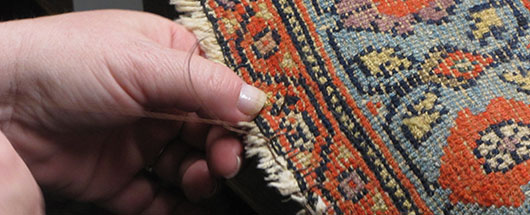 Welcome to ABC Rug and Carpet Care
888-829-7072
Call Us -
Get 15% Off All Our Rug services
Coupons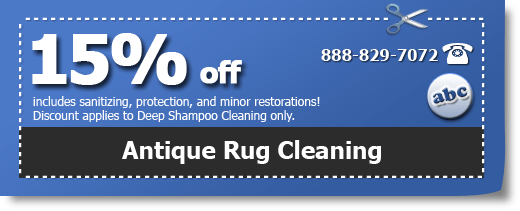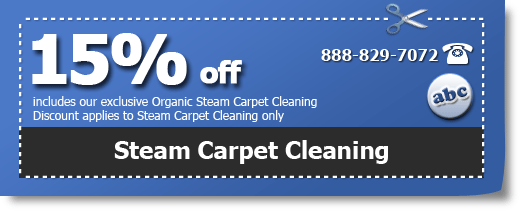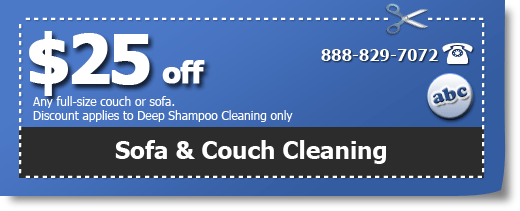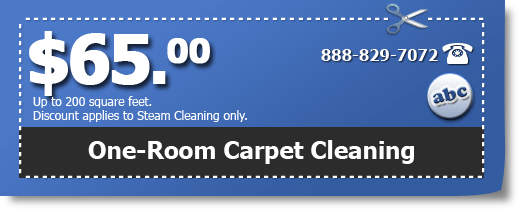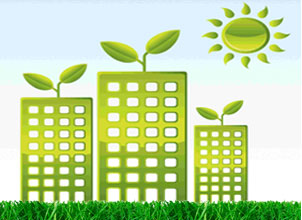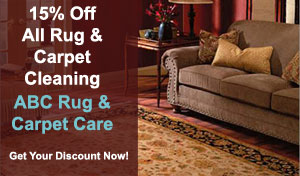 About Us
Since 1990 ABC Rugs and Carpet Care has provided professional rug cleaning and repair, specializing in Persian and Oriental rugs. We have a dedicated rug cleaning facility with a trained staff that can handle any type of cleaning, repair and restoration that will restore and extend the life of your rug.