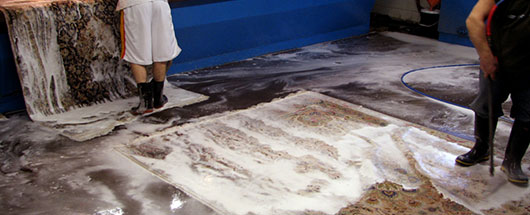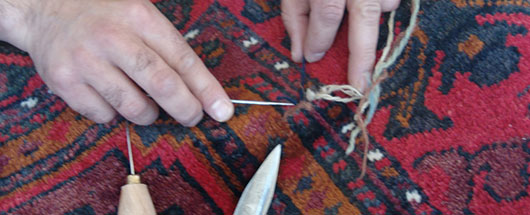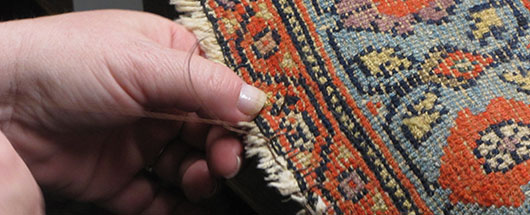 Welcome to ABC Rug and Carpet Care
888-829-7072
Call Us -
Get 15% Off All Our Rug services
ABC Handmade Rug Cleaning Brooklyn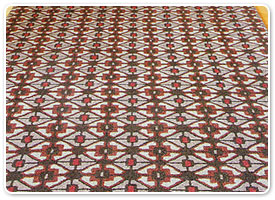 ABC Rug and Carpet Care is a professional cleaning company that specializes in handmade rug cleaning in Brooklyn NY. This company prides themselves in providing environmentally friendly services to the city. They perform professional work by using steam cleaning and shampoo. They accomplish this in their state of the art cleaning facility with their trained cleaning technicians.
Call ABC Rug and Carpet Care for the Best Service
If you are in need of quality, professional cleaning services then give ABC Rug and Carpet Care a call and they will take care of all of your cleaning needs. No one does it better than professional cleaners and ABC Rug and Carpet Care are the fastest, most affordable, cleaners in the city.
Ask About our Free Pick Up and Delivery for Rugs
Additional services include: Free in home quotes, free pickup and delivery services and mending services upon a client's request. For extra savings, use our coupons that can be found on our coupon page.
Special arrangements for cleaning homes, and businesses can be made that will not interfere with a customer's busy lifestyle. Many clients of ABC Rug and Carpet Care like to have their homes cleaned at night or on the weekends and this is no problem at all. ABC Rug and Carpet Care are licensed and insured so you will not have to worry about damage done or anything being taken from your home or business. All our staff are trained as professional cleaners by the companies licensed cleaning technicians.
We Provide Top Quality Cleaning at Affordable Prices
No job is too large or small. Service, quality, and customer satisfaction are a few of the key principles that drive this well established company. If you need to have a good job done for a reasonable price and want quality work then give us a call. We have been doing business for a long time and have a huge clientele so if you need to get a referral from another client who knows the quality of our work we have a referral pool of clients who have given our company high marks of satisfaction.
Improving the name of professional cleaning ABC Rug and Carpet Care holds some of the most prestigious cleaning jobs in the city. Handmade rug cleaning in Brooklyn NY are some of the finest and delicate cleaning jobs we have tackled and no job is too precious or sensitive for our kind and courteous staff. Old expensive rugs that can easily be damaged are ABC Rug and Carpet Care's specialty but no job is beyond their know how.