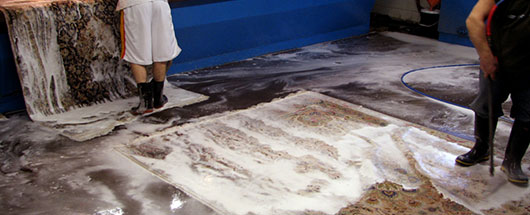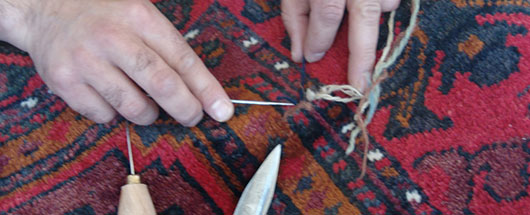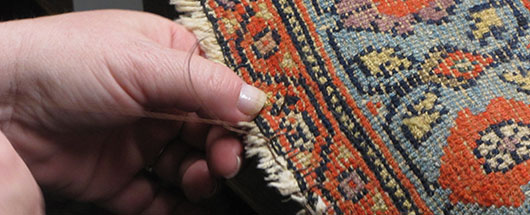 Welcome to ABC Rug and Carpet Care
888-829-7072
Call Us -
Get 15% Off All Our Rug services
ABC Area Rug Cleaning Brooklyn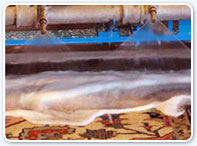 Rugs add beauty and depth to your living space. They're unique to your style and often an investment. Unfortunately, rugs are on the floor. They take a constant beating from foot traffic and the occasional accident from one of your pets. This requires some freshening up or deep cleaning once in a while. ABC Rug and Carpet Care understands this. We specialize in cleaning expensive handmade rugs at affordable prices.
A handmade rug can be compared to an expensive painting. Usually, they're worth just as much, and require the utmost of care. Proper cleaning is essential in protecting the value of the rug. We clean these type of rugs only by hand. Our handwashing techniques, and the use of "green" cleaning solutions, leads to keeping the value intact in your rug. Our affordable service is second to none in the rug cleaning business.
Free Rug Cleaning Consultation
No job is too big or small for the team at ABC Rug and Carpet Care. We can remove the toughest stains, embedded dirt, and those nasty pet odors that wreak havoc with your rugs appearance and quality. A licensed member of our staff is available to visit your home, and offer a free consultation on your rug cleaning needs.
Free Pickup and Delivery
We understand you have a busy lifestyle. Some services will visit your home and clean your rugs there. We have the philosophy that a proper rug cleaning requires focus, understanding, and an experienced staff. All of our work is done in-house, allowing you to continue on with your daily routine. Choose a time that works best for you, and a member of our staff will pick up and deliver the rugs you need cleaned.
We Use Green Products
Maintaining the quality of your rug is our number one priority. We use green cleaning products in our handwashing techniques. Avoiding the use of harsh chemicals, also avoids the possibility of setting off allergies, or placing that "chemical smell" odor in your quality rug. It's also safer for the environment, your pets, and you.
We understand the concerns you may have when handing the cleaning duties of your handmade rug over to a company. Make a wise decision and trust that our team at ABC Rug and Carpet Care will put the quality and freshness back into your rug again.