Customer Reviews: :
I needed to have a few rugs cleaned and a friend suggested I call ABC Rug and Carpet Care. I called and set up an appointment with them. Their representative arrived on time he examined each of the rugs I wanted cleaned. My main goal was to get them clean but I also wanted them handled professionally so they would not damaged as happened to another rug I had. After a week and a few days I got my rugs back, and I was very happy to see that they did a great job. The colors like bright again and the fringes are clean. I have used rug cleaners in the past and ABC Rug and Carpet Care is now my first choice.
Julian K.
Upper East, Manhattan
Welcome to ABC Rug and Carpet Care
888-829-7072
Call Us -
Get 15% Off All Our Rug services
Coupons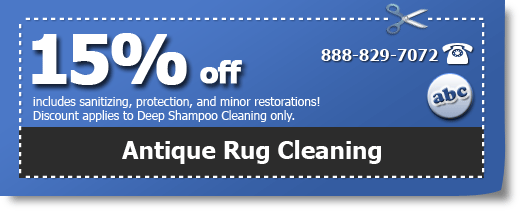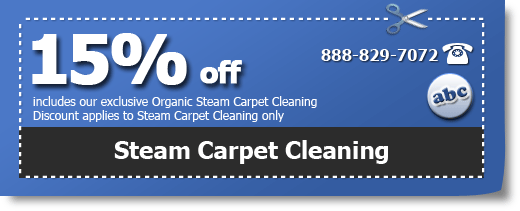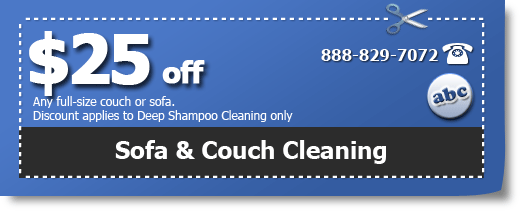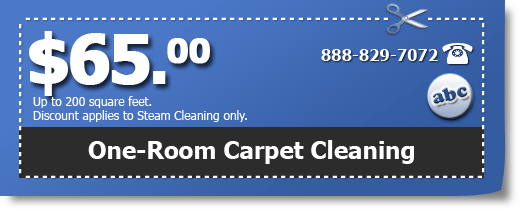 About Us
Since 1990 ABC Rugs and Carpet Care has provided professional rug cleaning and repair, specializing in Persian and Oriental rugs. We have a dedicated rug cleaning facility with a trained staff that can handle any type of cleaning, repair and restoration that will restore and extend the life of your rug.