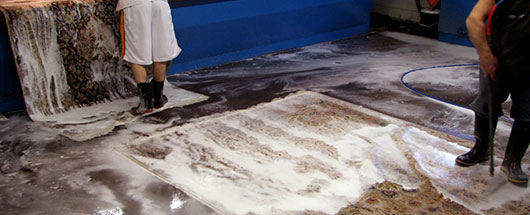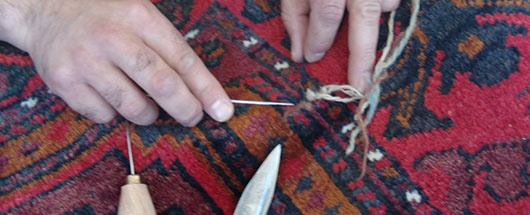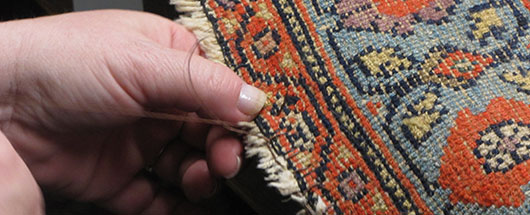 Welcome to ABC Rug and Carpet Care
888-829-7072
Call Us -
Get 15% Off All Our Rug services
ABC Persian Rug Cleaning Manhattan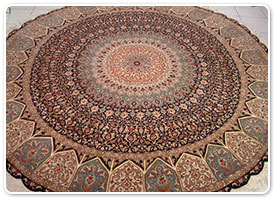 We at ABC Rug and Carpet Care Persian rug cleaning Manhattan NY have what it takes to professionally clean your fine Persian rug. Your Persian rug is an expensive investment that can only appreciate with time if it is kept clean. Don't try to clean your investment yourself as you could damage the fine texture and colors that are the trademark of find Persian rugs. Our well trained professional rug cleaners at ABC Rug and Carpet Care know how to clean your rug naturally to safeguard the plush and beauty of your Persian rug. At ABC Rug and Carpet Care Persian rug cleaning Manhattan NY, we use a method of rug cleaning that has been used by our company for many years.
Our Persian Rug Cleaning Process
We first inspect your Persian rug for any defects or problem areas. If your rug needs a deep cleaning, we do shampoo cleaning of your rug by hand. We also do steam cleaning and rinsing of rugs using the latest technology in rug cleaning and rinsing. Once your Persian rug has been cleaned and rinsed, it is allowed to dry safely in our sealed cleaning chambers held in place by our rug frames that let the rug dry without warping. After your fine Persian rug is dry. our rug inspectors check your rug to be sure that it is properly cleaned and dried before rolling up your rug to be delivered to your residence.
Use Professionals for Your Persian Rug Care
Trying to clean expensive Persian rugs on your own can be both costly and damaging. Why risk your fine Persian rug when our team of rug cleaners will pick up your Persian rug, clean and restore it and deliver it back to you. Pick up and delivery is free at our ABC Rug and Carpet Care Cleaners your Persian rug cleaning Manhattan NY service for all of your rug cleaning. You will be impressed by our rug cleaning. We are also a green carpet cleaning company. Our cleaning chambers are sealed against the pollution of dust and pollens that can escape when your rug is being steam cleaned, rinsed and dried. Our cleaning methods are unique and our team of rug cleaners are all interested in giving you the finest results possible in taking care of your fine Persian rugs. Call us to find out more about our carpet and rug cleaning and to get an estimate on the cost of helping you to care for your fine Persian rugs.