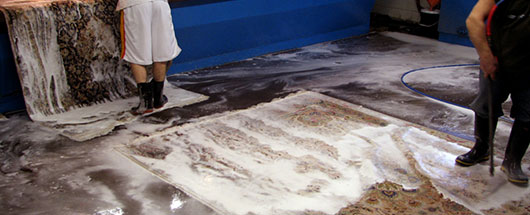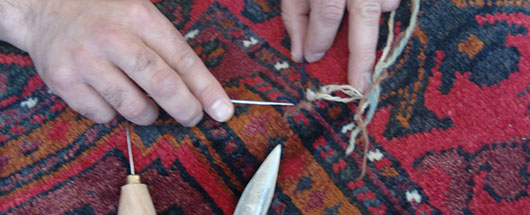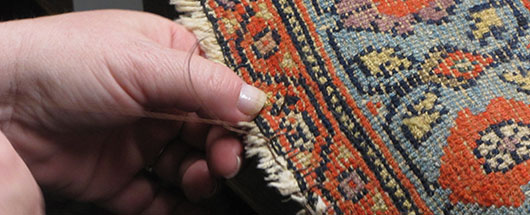 Welcome to ABC Rug and Carpet Care
888-829-7072
Call Us -
Get 15% Off All Our Rug services
ABC Afghan Rug Cleaning Westchester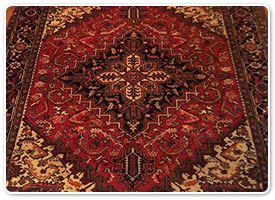 Afghan rugs are some of the most sought after rugs in the world. Their rich colors, quality threads and the superior workmanship involved in their creation makes them beautiful and durable. One of keys to making sure they maintain their beauty is using the right techniques and chemicals to clean them. ABC Rug and Carpet Care in Westchester, N.Y. has many years of experience cleaning and protecting delicate, expensive Afghan rugs.
ABC Rug and Carpet Care has their own carpet cleaning facility. This allows them to control the entire cleaning process. The chemicals and techniques they use a specially designed to ensure your Afghan rug is properly cleaned yet doesn't expose your valuable rug to any damage. When you choose ABC Rug and Carpet Care you know you have chosen the best Afghan rug cleaning service in Westchester, N.Y. Knowledge and experience are the keys to bringing out the best in Afghan rugs when you clean them. Our professionals know exactly what it takes so you can trust them to take good care of your precious Afghan rugs.
We Are Experts at Cleaning Afghan Rugs
ABC Rug and Carpet Care has special processes for removing ground in dust and dirt, stains and odors while maintaining the integrity of your expensive rare Afghan rug. The process includes soaking the rug to loosen the dirt, grime and odors then washing it by hand using specially formulated gentle yet effective detergents. This unique process removes all the dirt and stains and leaves your Afghan rug looking like new. Their specially trained and licensed staff understands Afghan rugs are something people cherish forever. They use their skills combined with tender loving care to make your rug looks its best.
We Give No Obligation On Site Visits to Your Home
We work on your schedule. Simply give us a call and tell us when you want your rug picked up They will arrange for specially trained technicians to come to your location, inspect your rug and answer any questions you may have. At ABC Rug and Carpet Care, we are Afghan rug experts. From our free pick-up until ABC Rug and Carpet Care returns your rug looking and smelling fresh and clean, you can rest assured your rug will be handled with the utmost care. The technician will go over the entire cleaning process with you so you will know exactly what to expect.
ABCRug and Carpet Care uses only specially formulated, gentle 'green' products to clean your Afghan rug. They handle the entire process at their state-of-the-art cleaning facility. If you have a damaged rug they can fix it in their rug repair shop and have it looking like new. Your rug will be hand shampooed and steam cleaned and returned to you in a timely manner. If you want the best Afghan rug cleaning service in Westchester N.Y. then you should contact ABC Rug and Carpet Care.
If you have more questions or want to lean more about our services, feel free to call.. To set up an appointment, call us at 1-888-829-7072.