Customer Reviews: :
I moved to Bronxville from Los Angeles and when I unpacked my belongings I noticed that my rugs, which I kept in storage for a few months, looked dirty and had a bad smell on them. After checking online, I called ABC Rug and Carpet Care to get an estimate for them. They are wool rugs and 2 are Oriental so I wanted to get a good company who would clean but not damage them. ABC Rug and Carpet Care did a really outstanding job. The rugs look and feel like new and the musty odor on them is completely gone. And the price was much lower than I expected it to be. I highly recommend ABC Rug and Carpet for great service.
Jonathan M.
Bronxville, New York
Welcome to ABC Rug and Carpet Care
888-829-7072
Call Us -
Get 15% Off All Our Rug services
Coupons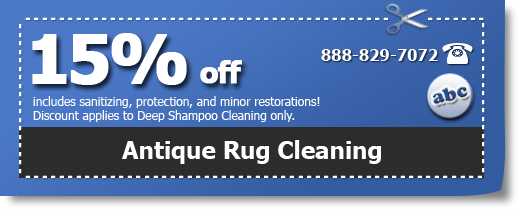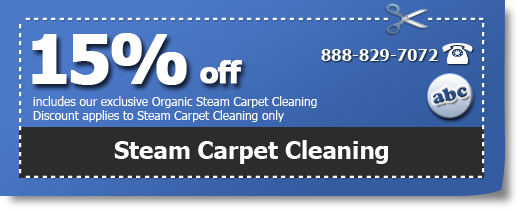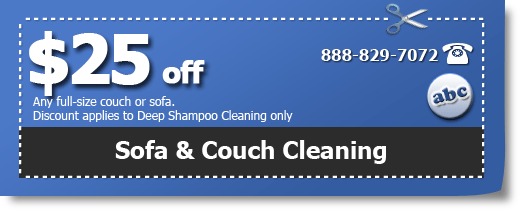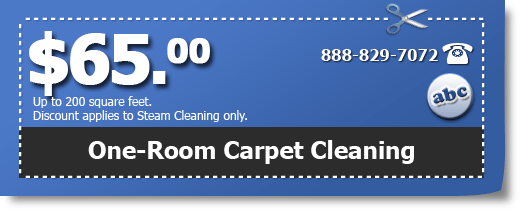 About Us
Since 1990 ABC Rugs and Carpet Care has provided professional rug cleaning and repair, specializing in Persian and Oriental rugs. We have a dedicated rug cleaning facility with a trained staff that can handle any type of cleaning, repair and restoration that will restore and extend the life of your rug.