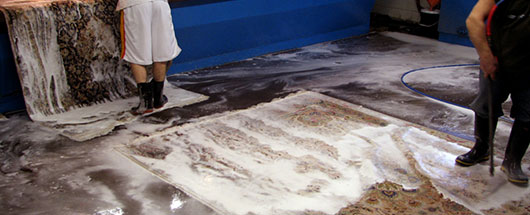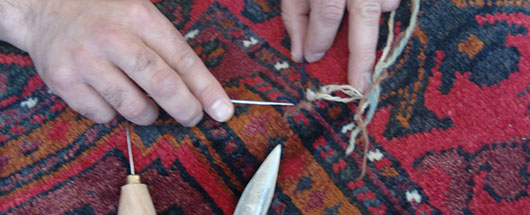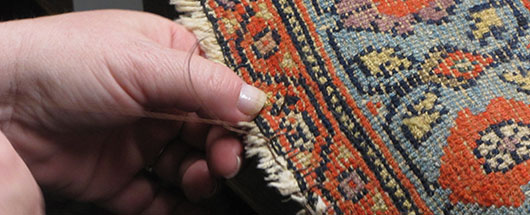 Welcome to ABC Rug and Carpet Care
888-829-7072
Call Us -
Get 15% Off All Our Rug services
ABC Wool Rug Cleaning Westchester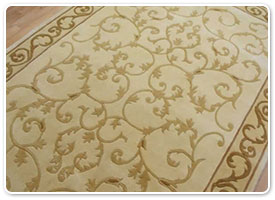 When it comes to wool rug cleaning, Westchester, NY has you covered with ABC Rug and Carpet Care. This company is one of the best in their field. Not only do they assist customers with cleaning precious rugs, they also offer carpet cleaning services, mattress cleaning services and more. Their employees are knowledgeable and experienced professionals that bring the customer quality services at affordable prices.
Daily Wool Rug Care
Everyday cleaning of your wool rug can be done yourself with a vacuum cleaner. Vacuum cleaners that have built in beater bars are best for this type of rug. Without using a beater bar and strong suction, the embedded dirt will be left behind causing damage to the rug.
Hand Cleaning Wool Rugs
Wool rugs are durable and sturdy enough to benefit from hand washing, however, it is best to leave this task to a professional rug cleaning company, such as ABC Rug and Carpet Care. The reason for this is because they have the tools and experience with different cleaning agents. Commercial cleaning products that are often included along with a rental are far too strong and if mixed improperly can cause damage to the rug. Sometimes detergents that come along with rental units leave build up on the rug that is hard to remove yourself. By having a professional clean your rug it will save you time, energy and money.
Professional Rug Cleaning
If you don't own the tools to properly clean the rug, such as a beater bar attachment for the vacuum cleaner, then it would be best to take your rug to a professional every so often to have it cleaned. Everyday dust and dirt can easily be removed by a vacuum cleaner; however, the accumulation of street grime and ground in dirt not to mention stains and odors warrant a professional cleaning. Professionals should also be consulted to handle urine stains. The chemicals in urine can cause discoloration and damage the rug if not handled properly.
Our Rug Cleaning Services
When looking for wool rug cleaning, Westchester, NY is home to one of the best companies available--ABC Rug and Carpet Care. They provide excellent quality cleaning services that are affordable. By using only green cleaning products, they leave behind no chemical odors or harsh smells that irritate allergies. This company also offers free pick up and delivery services that are convenient to the customer. Also, they provide a free consultation from a skilled technician to answer questions at no charge. ABC Rug and Carpet Care values their customers and provides top notch services.
Call ABC Rug and Carpet Care today at 1-888-829-7072!