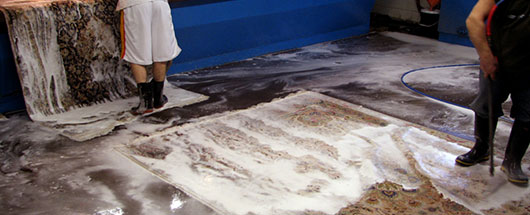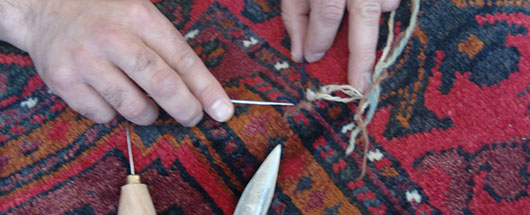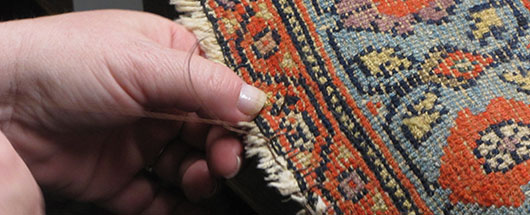 Welcome to ABC Rug and Carpet Care
888-829-7072
Call Us -
Get 15% Off All Our Rug services
ABC Mattress Cleaning Westchester NY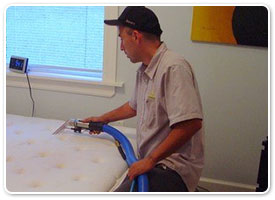 A good night's sleep begins and ends with your mattress. Over time, dirt, sweat, dust and oils from our skin and the environment rub into the surface. There's also the occasional spill or stain that can leave your mattress looking old and dingy. Even if you use a mattress cover, dust and other allergens work their way into your mattress.
Changing and cleaning your sheets and using a mattress cover do help keep your mattress clean; however, a deep down clean is the only way to remove the deep down dirt.
Safe Cleaning Methods
Regular cleaning by ABC Rug and Carpet Care can remove stains and leave you with a fresh, allergen free sleeping surface. Because your mattress is a favorite resting spot for dust mites and other micro-organisms like bed bugs, they employ both steam cleaning and shampooing to rid your mattress of unwanted guests.
Your family's health is one of your top priorities and it's one of ours too. Our green cleaning products are free of harsh chemicals and chemical smells which can trigger allergies. Green cleaning is also safe for asthmatics, those on oxygen, small children, the elderly and pets. You don't have to uproot your family to get a clean mattress.
Removing Allergens
An unclean mattress can lead to several health problems and aggravate existing health issues. Hay fever, itchy eyes, runny nose, sensitive skin (including eczema), rashes and asthma are hard to live with. They can distract you during the day, cost you hundreds of dollars in medical expenses and sometimes embarrass you in social situations. Removing allergen aggravators from your home and especially from your mattress can help reduce your symptoms. If you wake up with sinus or nasal problems, a dirty mattress could be irritating you at night.
Deep Stains
ABC Rug and Carpet Care's professional and courteous technicians will remove the micro-organisms, bacteria and fungal spores from your mattress helping you to wake up on the right side of the bed. They'll also deep clean spill or urine stains to restore your mattress to its original appearance. If you have tough stains, or deep-set stains, talk with the technician about the best way to remove them. They will be happy to share their expertise in mattress care to not only clean your mattress but extend its life as well.
Convenient Appointments
Do you have guests coming? You can do more than change the sheets on your guest bed. We'll be happy to work with you to get your mattress in shape before they arrive. Call ABC Rug and Carpet Care today to set up a convenient appointment time: 1-888-829-7072.